Join K-Seven in Equipping the Next Generation
Equipping Next Generation Leaders Requires Next Generation Facilities.
DONATE
K-Seven Built Upon a Rich Legacy
In 1993 Joe and Debbie-Jo White opened Kanakuk K-Seven, built with the expert help of Spike White, who turned an empty plot of land into what is now one of our highest attendance Kamps at Kanakuk.
Now over 25 years old, K-Seven continues to operate and grow with facilities that have long since outlived their useful life.
As K-Seven continues to grow, so does the need for reimagined facilities that will  support its growing summer terms for decades to come.
"K-Seven has just taught me what it means to have a quiet time, to have a personal relationship with God and like what it means to just glorify Him in all you do. So I think it's definitely helped a lot in creating a relationship between myself and Jesus." – Annie (7 year Kamper at K-Seven)
Building the Legacy Completed Phases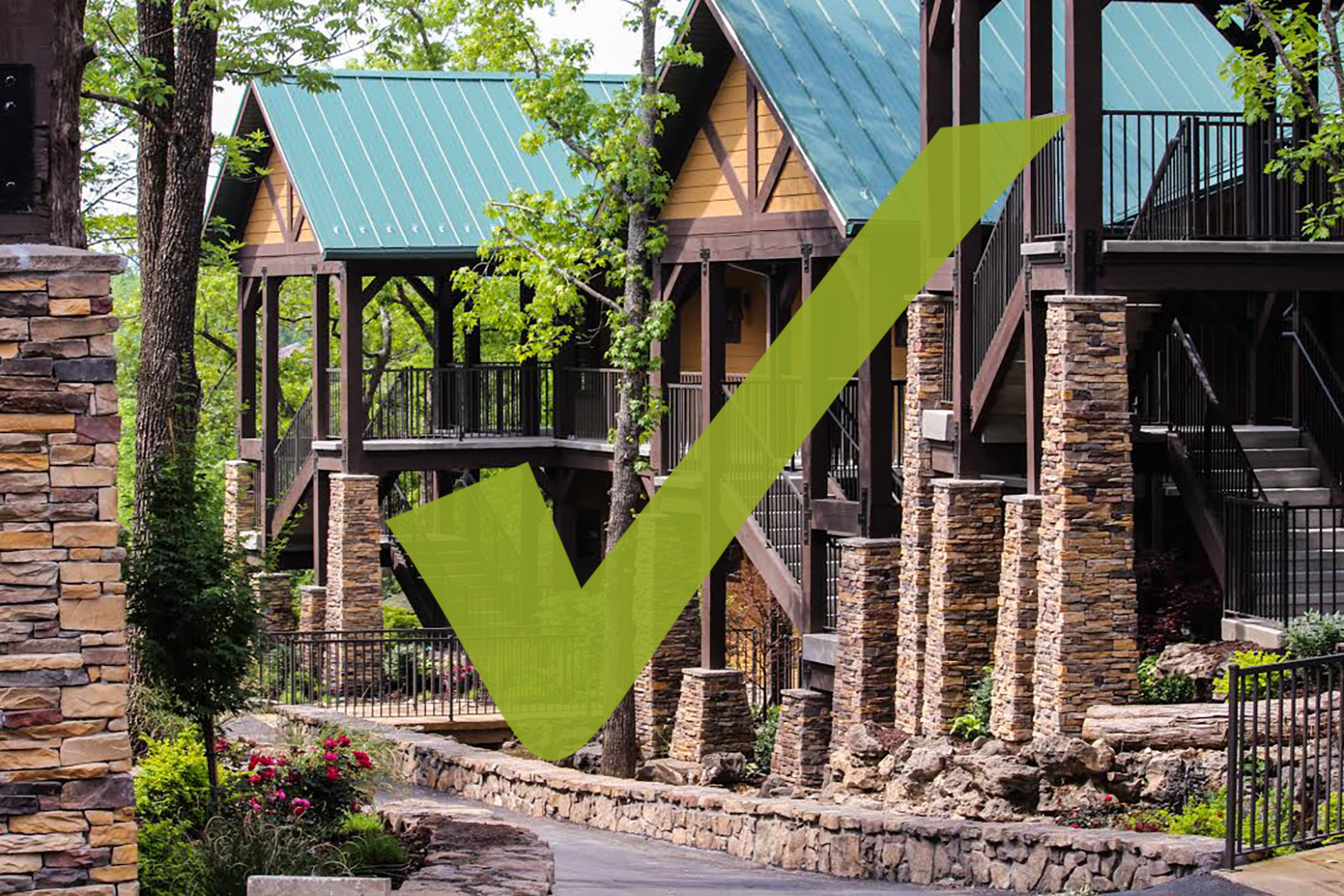 FUNDING COMPLETE
Phase 1
Rebuild K-1, including the dining hall, cabins, pool, office and more.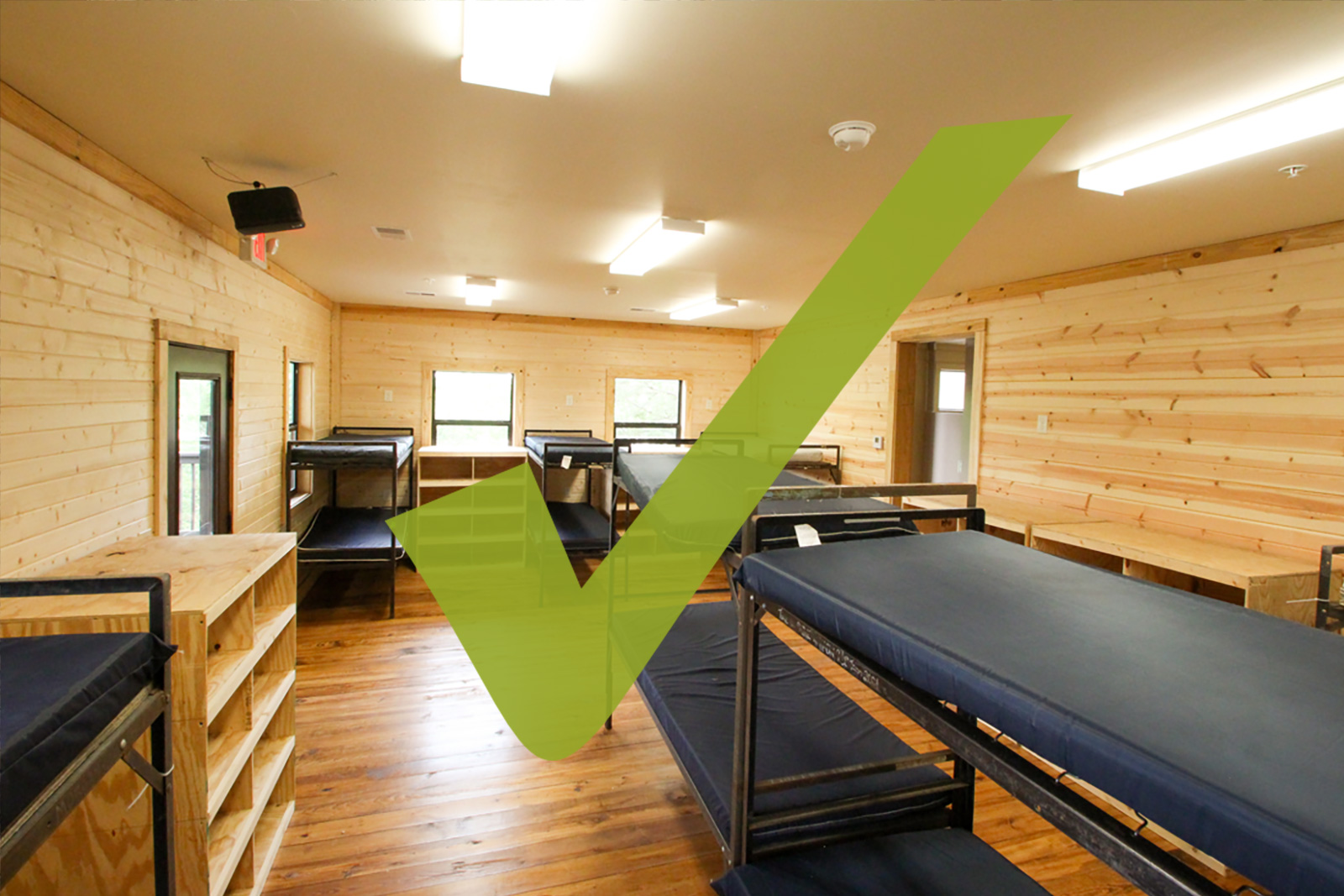 FUNDING COMPLETE
Phase 2
Renovate Cabins at K-2, K-West, and K-Kountry.
Building the Legacy Current K-Seven Focus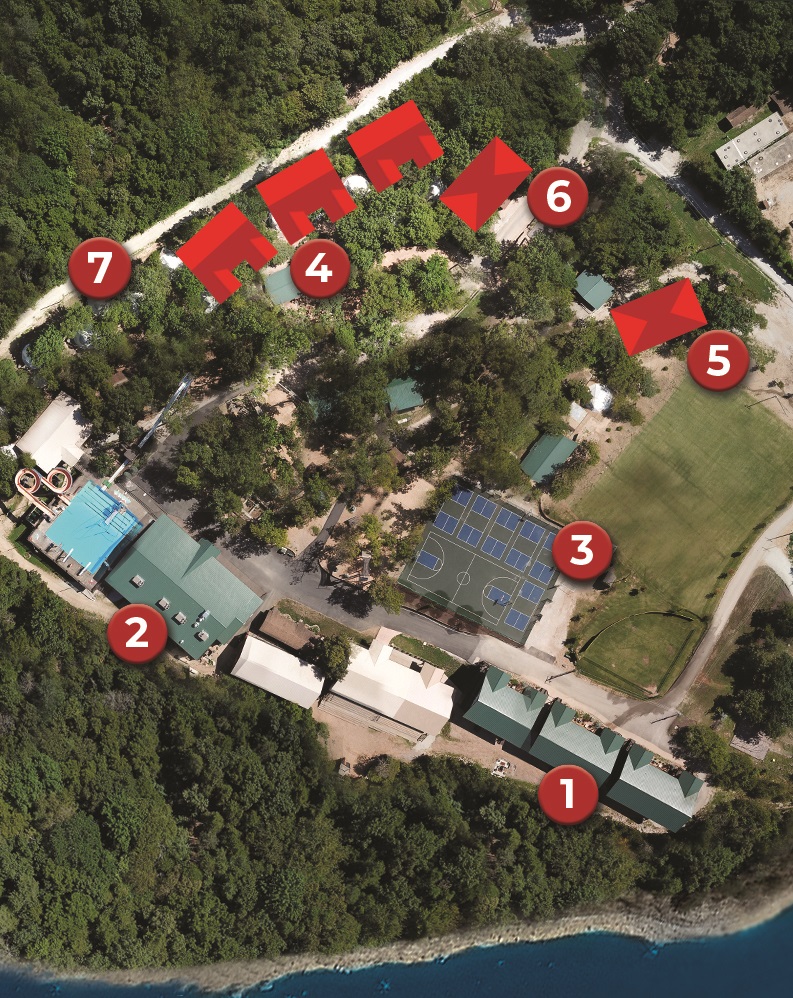 Phase 3
$2.5 Million Still Needed
New Girls Lodges ✅
Renovated Dining Hall ✅
In-Kamp Athletic Fields ✅

New Boys Lodges

Staff Housing

Discipleship Center & Store

Utility and Road Upgrades
$7.2 Million Funded
$9.7 Million
In Progress
DONATE
Stepping into K-Seven is like walking into a reunion.
Memories of friends who became family, activities that developed leaders, and moments where the Holy Spirit moved. These moments and memories combine to create an experience that is unlike any other.
K-Seven Kampers impacting the World Around Them Equipping Next Generation Leaders
Leading on the Field
I know whenever I'm at Kanakuk, I'm being poured into, I'm growing, and I'm being challenged.
A Light in the Dark
Being encouraged throughout those years that are hard growing up that it's ok to be different has been awesome, and I would definitely thank Kanakuk for that.
Impacting the World
I saw the impact that Kamp had on my life and so many kids lives that came through those gates…
Partner with us in building a new foundation to carry on the legacy of
K-Seven for decades to come.
Equipping next generation leaders requires next generation facilities.
DONATE
Building the Legacy Recent Updates